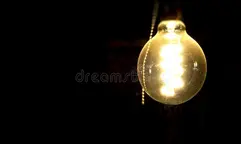 9 Tips Interior for rooms light-flooring-curtain-furniture topics
Choose the lighter shades for the house and repeat them in the whole house.
You have a nice feeling in it and if you take any decoration thing, take any wall decoration
thing or put any wall art then it will pop up. or
If you love darker colors more than you can highlight one or two walls remember that they should not be too dark.
When we design a house, we make the mistake we give only one source of light in one room.
This means either we put tubes or we apply CFL or LEDs.
If you are not getting the ceiling done, then you should put
4 to 5 sources of lights in a room.
The division of light that eliminates this room together looks
even better.
but if you put one source of light flat lighting creates and the
feeling of magical room and elegance will not come.
So keep it in your mind you also put 3 to 4 sources of light in a
room.
DIFFERENT FLOORING IN ONE ROOM
It is good to get the same type of flooring done in the whole
floor, otherwise
You can go with wooden flooring if you have to specifically
design or highlight the master bedroom or living room.
Otherwise, go with normal marbles or Italian marbles.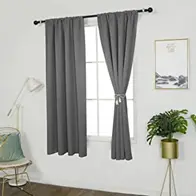 Whenever you guys buy the curtains, keep in mind that you buy full-length curtains not half-length ones.
Don't buy half-length curtains.
buy 7 feet curtains.
If you put in half-length curtains, then the length of your room will be less.
But if you put full-length curtains from top to bottom then your room looks big even in the height
This is actually a visual way to make your room look bigger and higher in size.
In the sofa kit: People take two-tone sofas in lighter and darker shades, the trend that was going to end long ago
Don't go for dual tone if you take a sofa or even a bed
Means you go for furniture of one color tone: If you go for light: then go for a lighter shade of sofa
And if you want to go dark: then go for a darker shade of sofa but in the same material and in the same color
HEAVY PRINTED FURNITURE
When you buy a sofa, keep in mind that the sofa should not have too many heavy prints.
Print which you can put through the cushions but keep in mind that the print of the sofa should not be too heavy printed.
Otherwise, there will be many problems coming with your living room decor:
OVERSIZE FURNITURE
If we take large size furniture in our house, then there will be no suitable place to keep it.
So if you don't even get a place to move, then it will never make sense
So whenever you buy furniture, keep in mind that you also need a place to move into the house.
If your house is small, then you should buy modular furniture so that more furniture is more convenient in the small house.
Indian Homes Bedroom Wooden Cupboard Designs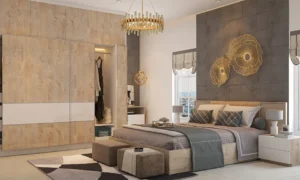 Indian dwellings are inextricably linked to dust.
No matter how big or tiny the city is, dust finds its way inside and forms a coating.
The best defense against such a pervasive invasion of dust is closed-door wooden cabinets.
Sliding door cabinets can maximize space in a compact space.
Utilize the vertical area by surrounding it with floor-to-ceiling cabinets.
You can include more ornate freestanding cabinets if you have more area to experiment.
These enable you to freely experiment with various configurations and layouts.
If you don't have a problem with the room, you might even choose hardwood walk-in closets.